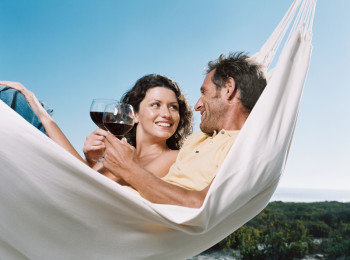 Finding the perfect weekend getaway can take some special planning and pre-arranging.  If you don't take the necessary steps to plan for your weekend getaway, you'll end up watching the weekends blow by until the opportunity has passed.
Do you have any thoughts of getting away for a weekend "sometime"?  Sometime never comes.  Just stop whatever you're doing, get your calendar out, and figure out which weekends are available for your weekend getaway.  If you are married, you may need to sit your spouse down and clear a weekend in your calendars, together.  Just find a weekend that you can block out for your time away.
All that's left, now, is to figure out what you want to do, and where you want to go for your weekend getaway.  If you are seeking the perfect weekend getaway, there are many ways to achieve that goal.
The first and most important thing to do is to hone in on what you want to do. Once you are clear about that part, the next steps become easier. Sometimes you are in the mood for a relaxing vacation getaway and other times you are in the mood for some serious challenges.
When you are planning for a 2 or 3 day weekend, it makes the most sense to stay somewhat close to home.  The last thing you need is to spend your weekend running through airports, haggling with rental car agents, or flagging down taxis.  Take a look at the 200 mile radius around where you are.  I know that for those of us living in the Pacific Northwest, the opportunities are endless.    I'm sure that you'll find multiple options and opportunities for amazing getaways in your area, as well.
Think About the Type of Weekend Getaway You Want
There are many relaxing types of weekend getaways:
* Beach getaways
* Lake front cabins in the woods in spring
* Spa retreats
* Boating getaways
And there are dozens of supercharged weekend getaways as well; here are just a few:
* Skiing
* Mountain biking
* Rock climbing
* Horseback riding
* Surfing
Consider the Lodging Type
Next, pick the type of lodging you want. Think out of the box and off the beaten path for this one. There are hundreds of old inns and even historic barns that have been refurbished for you to stay at, whether you are traveling romantically as a couple, with your children, or with close friends.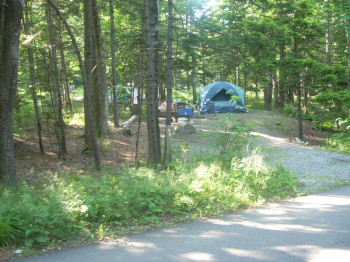 You may chose to search a site like Booking.com to find a good hotel or you might decide to use Airbnb.com to find a room in someones home that they will rent out for a night or two.  Another option is the site, HomeAway.com, where they specialize in entire homes to rent.  Maybe you can even locate a mansion that utilizes part of its old historic rooms as a weekend getaway dream.
If camping and outdoor activities are your thing, search the internet for state and/or national parks in your area.  You'll likely find a myriad of options for great camping getaways.
Think Outside of the Box
Once you have discovered what you want from your weekend getaway and what type of lodging you wish to stay in, it is so much easier to decide on a location. Many individuals start with the location and then look for activities and lodging. However, if you think outside the box on this, you will be pleasantly surprised.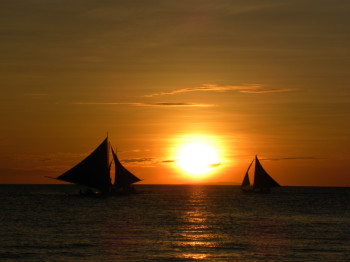 As far as internet searches go, you will find that you have more options that are clear-cut and well defined when you search for specific things such as, "horseback riding spa resort." Your search will bring the locations that are specifically geared to what you wish to do on your weekend getaway.
For information, of course, use the internet, but also ask friends, family members, colleagues, and even people you chat with in line at the grocery store. You will find the most amazing tidbits of information in the oddest of places.
Seek the advice and expertise of a travel agent, go online, get information on social media and blogs, and even go to the library.
Finding the perfect weekend getaway may take a little effort, but in the end, it is so worth the time.